01. Check out my work from home blog
I offer up a lot of free actionable advice on the WFHH Blog. Give it a read and start making strategic career moves.
02. Work With Me!
Have I mentioned I'm a career coach? Perhaps your new career coach! Learn about my services and how I can help you too enjoy the remote life.
03. The Effortless Remote Job Search
Ready to jump right in? Enroll in The Effortless Job Search Course and learn how to find thousands of real remote jobs as quickly as possible.
Whole-Person Approach
Career coaching isn't just about jobs. It involves finances, personal goals, and family too. That's why I take a whole-person approach to coaching. From where you're at to where you want to go and all the obstacles in between, I keep these things in mind when working with you.
Expertly Trained
I'm a Certified Professional Career Coach (CPCC) and official Forbes Coaches Council Member. You won't find another career coach that specializes in remote work with these credentials!
Communicator Extraordinaire
I keep in regular contact with my clients. Any time you have a question, you are always welcome to text or email me, day or night. Career changes can be challenging and I want you to feel supported every step of the way.
Affordable Pricing
Expert advice doesn't have to break the bank. I work with clients with a range of budgets and present a career coaching package that works for them. You don't have to sacrifice quality to get an affordable career coach you can trust.
Features, Credentials, Bragging Rights!
I'm not just a career coach, but an advocate for remote work. Maybe I'm tooting my own horn here, but I truly am proud of my achievements, credentials, and accolades I've received as a remote-focused career coach.
---
Credentials
Certified Professional Career Coach
Professional Association of Resume Writers & Career Coaches
MBTI Step 1 Certification
Forbes Coaches Council
Features
Bragging Rights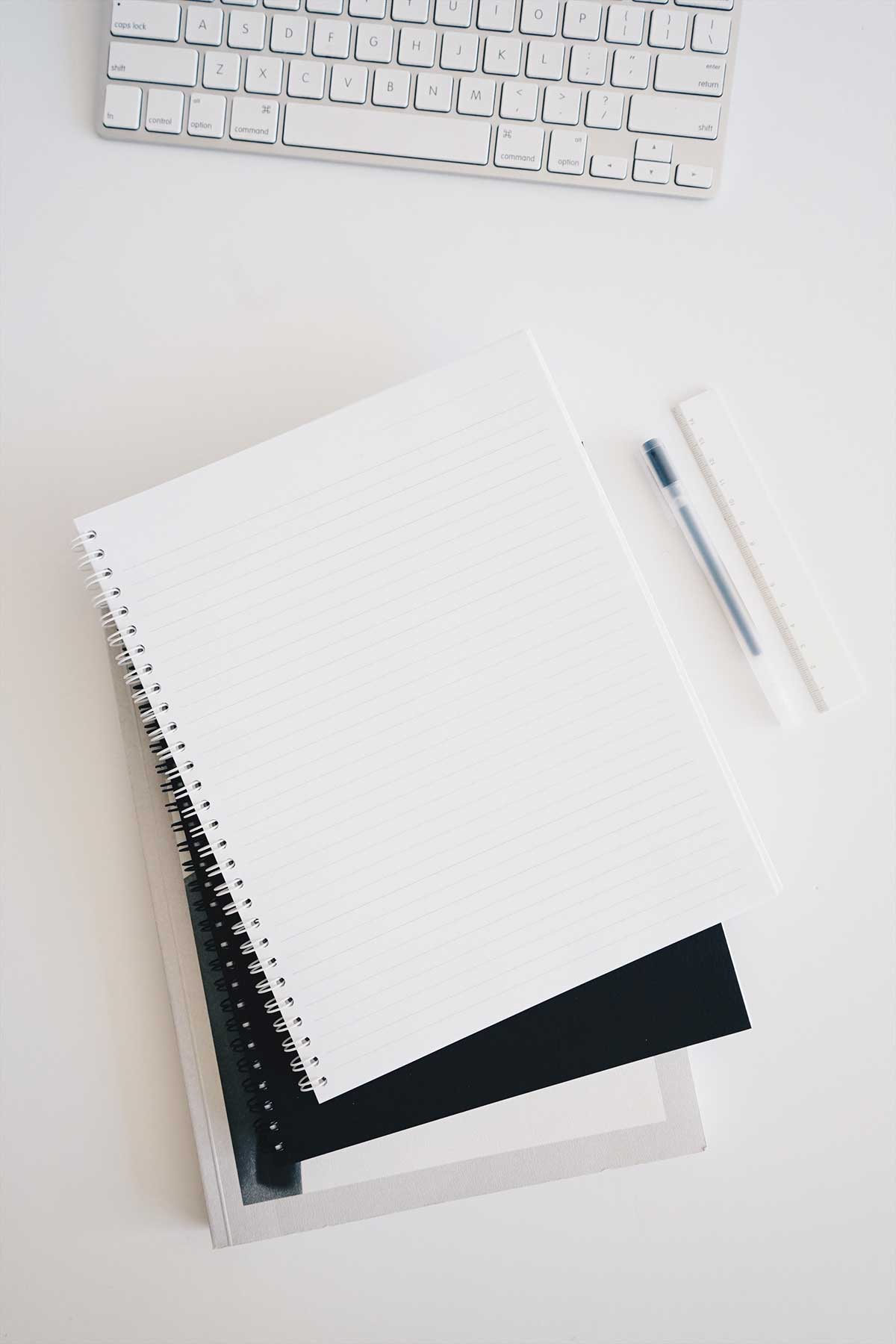 Drop me a line!
I'm accepting new career coaching clients in 2021. Please drop me a line and we'll schedule a time to connect via phone.